Back to Articles
The Three R's of the Christian Life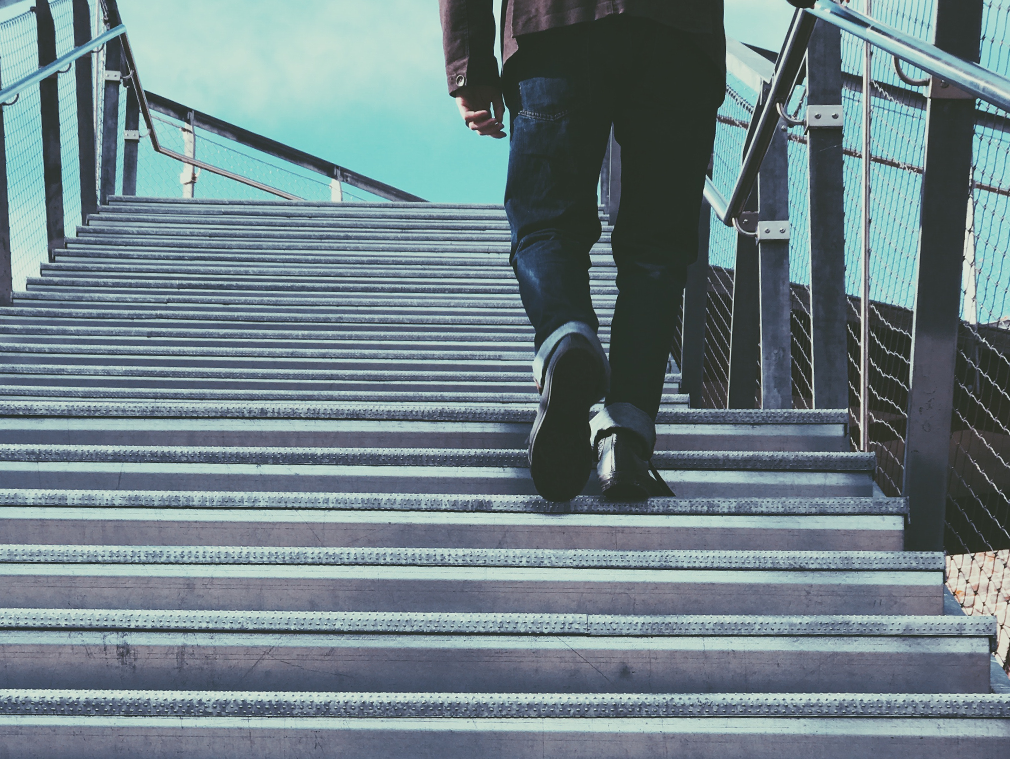 We are currently in the warm, lazy days of summer.
This is when we get to enjoy the great outdoors camping and fishing in the mountains, enjoying the sand and surf at the beach, swimming some laps in the pool on a hot day, taking the family to the park on a balmy evening, and firing up the barbeque while relaxing on the patio.
Very soon, though, our children will be back in school learning the unforgettable 3 R's: Reading, Riting, and Rithmatic. Your kids right now are probably saying, "Please don't remind me of school right now. I'm still enjoying my summer."
But, you know, our continual daily walk with the Lord consists of a steady life of learning and becoming more and more like Christ. David prayed in Psalm 27:11 "Teach me Your way, O Lord". May we each have constant teachable hearts to learn and follow God's ways.
One place in Scripture where we can learn to walk closer with the Lord is from Paul in Philippians 4:4-7. I call this the 3 R's of the Christian life.
Rejoice (Phil. 4:4)
Paul instructs us to Rejoice in the Lord always. He even repeats this for emphasis, so it must be important. But what is "rejoicing in the Lord" and why should we do it? Rejoice means to be glad, or take delight, in something. Paul tells us to take delight in the Lord. This means to continually be exceedingly glad that our Lord is in control over every circumstance in our lives. Rejoicing is the outward expression of constant faith in our Lord's sovereignty. So, rejoicing in the Lord is not just when things are going great in our lives. We are to rejoice in Him especially when we experience very difficult times in life. Rejoicing in the Lord means that we truly believe that God is working out all things for good (Romans 8:28) even before we see God's answer. Without rejoicing means we are going through circumstances without trusting the Lord completely, which means we are not pleasing the Lord (Hebrews 11:6). This is why Paul tells us to rejoice always. It pleases the Lord.
The founder of Global Recordings Network (GRN), Joy Ridderhof, would often quote Philippians 4:4 or James 1:2 (Count it all joy…) and would encourage her staff to always rejoice in the Lord. She would tell us to view adverse circumstances in our ministry and lives as GRP's (Great Rejoicing Practices). We also used a slogan "Make it your choice to Rejoice". We should currently use our abbreviated name of GRN to mean "Go Rejoice Now".
Request (Philippians 4:6)
The second "R" in our Christian life is to Request. Paul tells us to not be anxious about our concerns in life but to instead turn them into requests for the Lord to handle. Peter also tells us in 1 Peter 5:7 to cast (or throw) all of our cares upon the Lord knowing that He cares for us. We worry when we have the wrong focus on our concerns. Jesus tells us in Matthew 6:33 to put the building up of God's kingdom done in His way first in our lives and then God will see to it that all the things that we need in life will be given to us.
Jesus goes further in Matthew 6:34, telling us to not worry about tomorrow. Someone once said that "Today is the tomorrow that we worried about yesterday". It is a given that we will have troubles and trials in this life. So, it is a daily matter of not worrying and instead turning our concerns over to God as prayer requests.
Relax (Philippians 4:7)
Paul tells us in Phil. 4:7 that the result of rejoicing and requesting is God's own peace guarding us. We can Relax in Him knowing that He has our back and all is well. Isn't it wonderful to have a worry-free life as God's peace rules over us?
So, as we continue in our steady walk with God, let's daily learn to Rejoice, Request, and Relax in our Lord.
Serving the Lord,
Ralph Loper |
RBC Lay Elder