Back to Articles
Pure and Undefiled Religion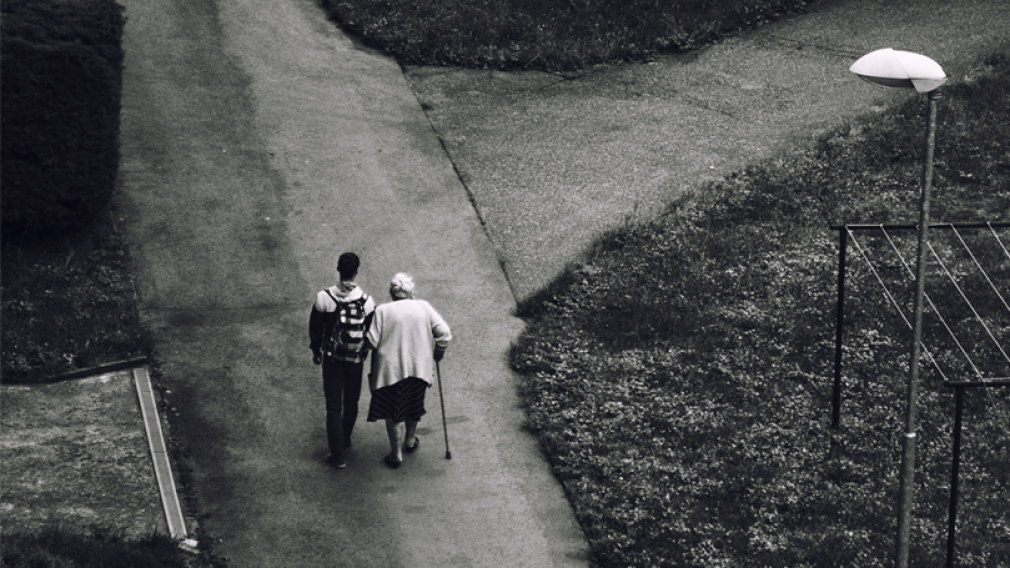 It's often easy for us as Christians to use the phrase,
"Christianity isn't a religion it's a relationship"
And I definitely understand the intent behind the phrase. However, scripture is clear that there is a form of pure and undefiled religion. It's defined for us in James 1:27 which says, "Pure and undefiled religion in the sight of our God and Father is this: to visit orphans and widows in their distress, and to keep oneself unstained by the world."
There is something that is both powerful and beautiful in demonstrating our relationship to God by caring for those who are not in a position to fully care for themselves. One of the greatest joys for me in ministry has been the relationships that I have been able to have with the widows at Rancho Baptist Church. I can honestly say that as I have had the privilege of caring for them even in small ways, they have been an even bigger blessing to me.
One of the most amazing examples of this type of relationship is found in the book of Ruth. Naomi and her husband Elimelech with their two sons fled Bethlehem because of the famine and made their way to Moab. While there, their sons married Orpah and Ruth; women from Moab. and sShortly thereafter, Naomi's husband and both her sons all three of the men were dead, leaving her Naomi with her these two daughters-in-law's and living in a foreign land. After deciding to go back to her homeland she encourages Orpah and Ruth to go back to their families and find new husbands for themselves. Orpah relents but Ruth refuses to and goes back to her family and instead goes with Naomi so that she can care for her widowed mother-in-law. In doing so we are given the picture of how often times, blessings go both ways. It is evident that Naomi shared about her God with Ruth based on the words of Ruth in 1:15-17:
"Then she said, "'Behold, your sister-in-law has gone back to her people and her gods; return after your sister-in-law."' But Ruth said, "'Do not urge me to leave you or turn back from following you; for where you go, I will go, and where you lodge, I will lodge. Your people shall be my people, and your God, my God. Where you die, I will die, and there I will be buried. Thus may the Lord do to me, and worse, if anything but death parts you and me.'"
In the account of Ruth, she ultimately finds a husband while caring for her widowed mother-in-law and we are introduced to the concept of a kinsman redeemer.
There is so much more that can be said on that subject, but my desire is to encourage all of us to be mindful of the gift and opportunity we have to demonstrate pure and undefiled religion by caring for the widows the Lord has put in our path. At RBC we have about 30 women who find themselves in this position. May all of us at RBC be faithful in praying for, caring for and supporting this amazing group that the Lord has entrusted into our care.
In His Service,
Pastor Erik Keeling