Articles
Filter By:
Results Filtered By: Lew Dawson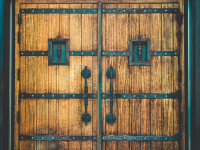 RBC Pastor of Discipleship, Lew Dawson, breaks down four categories of doctrinal discussion we can have with other believers.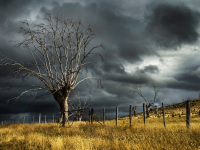 RBC Discipleship Pastor, Lew Dawson, shares a word of encouragement in this month's article regarding being thankful in the midst of trials and not being an "Eeyore" Christian.
The leaders of Judah and a small band of workers had gathered to survey the arrangement of large stones which was the foundation of the new temple. After sixteen years of neglect, these rocks were largely obscured by weeds. A few in this...