Back to Articles
A Sacrifice of Praise and Thanksgiving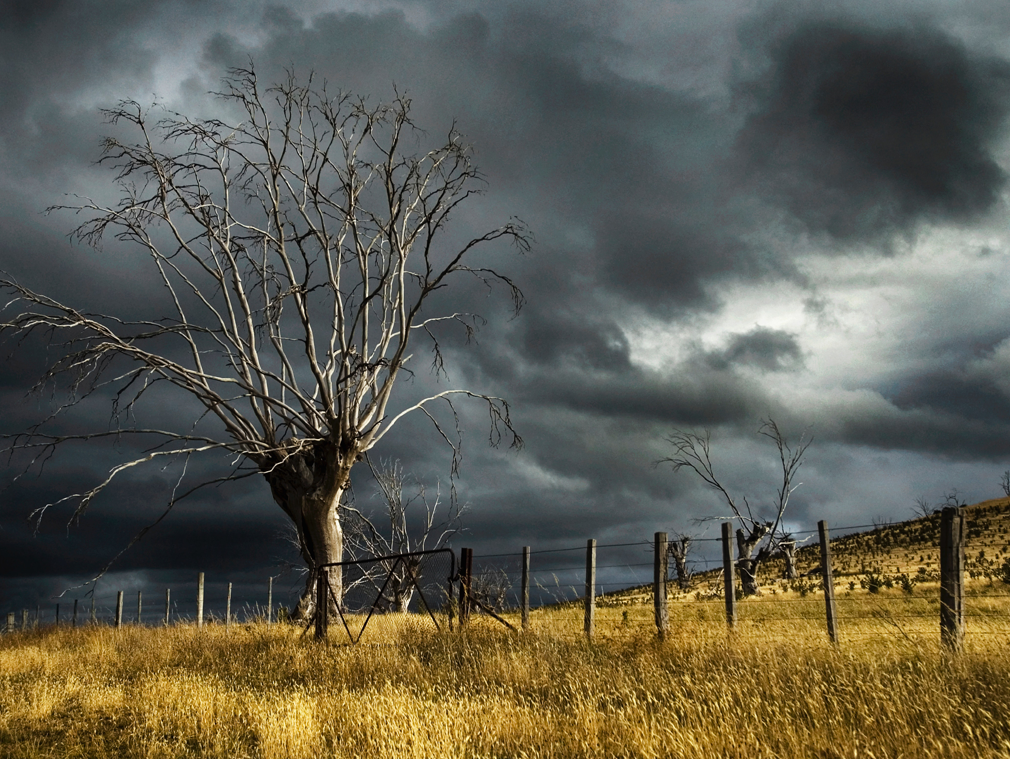 I find it dismayingly easy to lapse into being Eeyore-ish. Remember Eeyore? He was the pessimistic donkey in the Winnie the Pooh series. Eeyore could see the cloud behind every rainbow, misfortune lurking behind the next corner. From a Christian standpoint, consistently being Eeyore-ish is certainly not what our Lord would desire for us believers.
The letter to the Hebrews was written to a group of people who were suffering:
"For consider Him who has endured such hostility by sinners against Himself, so that you will not grow weary and lose heart. You have not yet resisted to the point of shedding blood in your striving against sin;" (Hebrews 12:3-4)
Evidently, the original readers of this letter where tempted to grow weary and lose heart. This phrase means getting so discouraged that you simply give up. Persistent suffering was taking its toll on these Christians. Also, notice that they had NOT YET resisted sin the point of shedding blood. It seemed that persecution and maybe even death were legitimately on the horizon for these believers, but it hadn't arrived just yet.
If there ever was a situation that warranted being "Eeyore-ish", these Hebrew Christians were living in the midst of it!
Yet at the end of this letter, notice what the writer of Hebrews encourages his suffering readers to do:
"Through (Jesus) then, let us continually offer up a sacrifice of praise to God, that is, the fruit of lips that give thanks to His name." (Hebrews 13:15)
A few thoughts about this verse, applying it to myself:
"Through (Jesus) then…"

Jesus is the source of my praise and thanksgiving. In particular, His sacrificial death saved me from the well-deserved wrath of God. The cross of Christ is the center piece, the primary subject matter of my praise and thanks (v. 12).

"…let us continually…"

My praise and thanksgiving should be continuous. It should begin in the morning as my feet hit the floor, continue throughout the day until I fall asleep at night. I am to be "praising my Savior all the day long" as the hymn writer exhorted.

"…offer up a sacrifice of praise to God…"

For the Jewish readers of this letter, they recognized that the Old Testament sacrifices were the very heart of their faith. For them (and me) as a new creation in Christ, a sacrifice consisting of praise and thanksgiving to my Lord must be at the very heart of my daily Christian faith and practice. Sunday worship is simply the climax of a week of praise-and-thanksgiving practice!

"…the fruit of lips that give thanks to His name."

The idea expressed here is that my praise of God includes giving thanks to Him, but also that my praise expresses my allegiance to my Lord. Praising Him with my mouth without confessing my commitment to growing in my loving obedience to Him would reveal that my worship is a sham.
So, even when life is tough, I am growing in my practice of daily praise, thanksgiving, and commitment to the Lord, starting in the morning and continuing through the day. By God's strengthening grace, no more "Eeyore attitude" for me! Would you join me in this pursuit?
Serving Him & you,
Pastor Lew